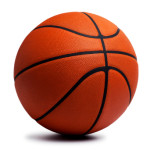 Registration is now open for WINTER 2018 ROSLYN BASKETBALL! To sign up using our online registration system, click here.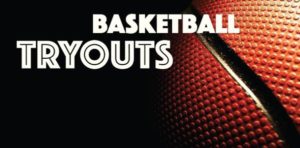 Roslyn Boys & Girls Club is pleased to announce we will have a travel basketball team during the 2017-18 season for boys in grade 5! Tryouts will be held from 7-8 pm at Roslyn Elementary School on: Thu, Nov 2 & Tue, Nov 7. For more information, contact Bill Shreiner: bigmacphilly30@verizon.net, (215) 527-8525.
NOTE: This team is separate from the Roslyn in-house league and requires an additional fee.
---
Roslyn's Road to Cooperstown Fundraising Event at Roslyn Boys & Girls Clubhouse ~ 80's Social, November 18, 7-11 PM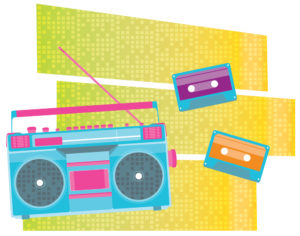 This is a VIP event with limited tickets available. Get yours today by calling JoAnn Shreiner (267-664-2517) or Roy Miller (215-470-6271). 50/50, Baskets, DJ, Beer, Food – Come dressed in 80's wear. Bring a picture of yourself from the 80's to receive a free raffle ticket!
---
Thank you to our sponsors!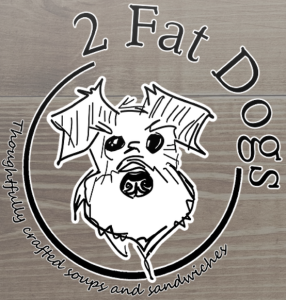 ---
Our Story…
The Roslyn Boys & Girls Club was established in 1953. At that time the club provided a place for area youth to play football, baseball, softball, and soccer. The organization built a clubhouse to furnish a facility that could provide indoor activities, serve as a place where meetings could be held, and also provide an area for storage.
Over time, and especially in the last 20 years, we realized that as an organization our focus should be not only on youth but also on the greater community.
About 25 years ago, the organization decided to expand its horizons from a strictly sports oriented group to an organization that is able to serve the entire community year round. Read more –>