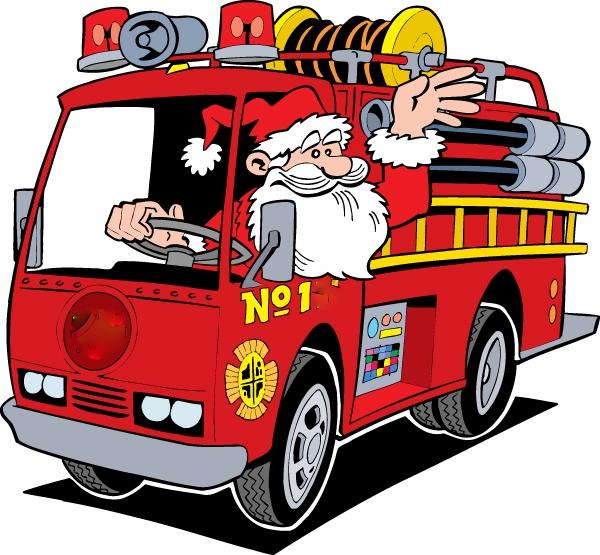 Event: Santa Night
Location: Roslyn Boys and Girls Clubhouse
Description: Santa Night – Saturday, December 2, 2017
Free Ice Cream Sundaes
Free Pictures with Santa
Doors open at 6 PM for ice cream sundaes and cookies as we await the arrival of Santa Claus on Rudolf the Red Roslyn Fire Company Fire Truck.
Kids of all ages can get in their present requests and have their picture taken with Santa. Parents, feel free to bring your cameras for pictures.
Bring your kids out to this completely free annual tradition.