---
Roslyn Boys & Girls Club Athletic Activities

The Roslyn Boys & Girls Club sport programs are designed to serve the youth of Abington Township and the surrounding communities. Their purpose is to enhance character, leadership development, athletics, fitness, and recreation.
---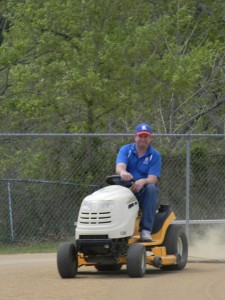 Volunteer Participation
Our programs work only if people get involved. We can use help with coaching, field maintenance, snack stand, and fund raising, among other things. Please make a difference in our children's lives and help make our community a better place to live by volunteering. You can make a difference! Contact any board member to offer assistance.
---
MEDIA POLICY: Participation in Roslyn Boys and Girls Club activities implies permission for publication of any media recorded, in both print and online formats, unless an email indicating your wish to opt-out is sent to the club. This applies to anyone, both minors and adults, who attends and/or participates in our activities, including sports events. No identifying information will accompany photos, including names, addresses, email addresses, family members' names, or schools. Anyone may request a particular media item which prominently features them or their minor children be removed from use by emailing the club. If you submit images to be used by Roslyn Boys and Girls Club you are giving the club the right to use the photos (these images must not contain any copyrighted material without permission).