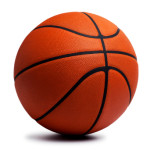 Registration is now open for WINTER 2018 ROSLYN BASKETBALL! To sign up using our online registration system, click here.
1st and 2nd grade league: $85
3rd and 4th grade league: $95
5th and 6th grade league: $95
Contact: Julie Robbins (roslynbasketball@outlook.com)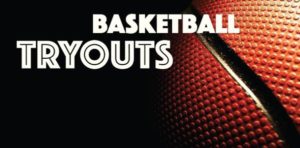 Roslyn Boys & Girls Club is pleased to announce we will have a travel basketball team during the 2017-18 season for boys in grade 5! Tryouts will be held from 7-8 pm at Roslyn Elementary School on: Thu, Nov 2 & Tue, Nov 7. For more information, contact Bill Shreiner: bigmacphilly30@verizon.net, (215) 527-8525.
NOTE: This team is separate from the Roslyn in-house league and requires an additional fee.