Welcome to the all new Roslyn Boys and Girls Club Photo & Video gallery. As you can see, our photos are getting abit dated. We desperately need your help to update our galleries.
Please e-mail your digital photos to the Webmaster.
Please note the year and event and where possible.
Parents, if there is a photo of your child that you do not want displayed on the web, please notify the Webmaster and the photo or video link will be removed.
Photo Sets: View our photo sets now in flicker photos.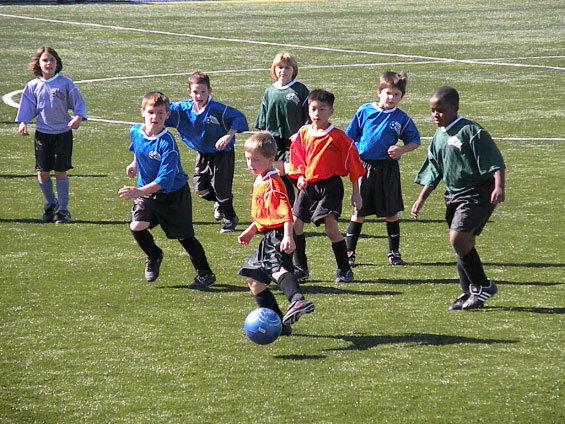 Videos: Watch Roslyn's videos in youtube.