---
The Roslyn Boys & Girls Club is sending a team to Cooperstown in 2019!
---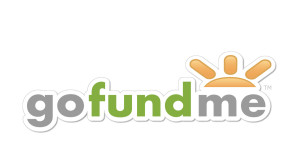 Make a Donation Online
Visit the team's GoFundMe page to make a donation online today: click here.
---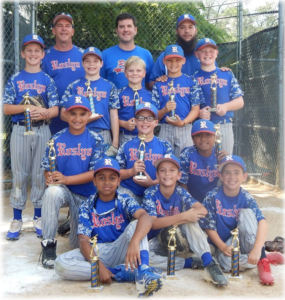 The "Roslyn Rebels" baseball team has been promoted to the Suburban league's "A" division for the 2018 season. We're proud of this team and their fantastic regular season record of 12-2 last year, their first season in the Suburban league. This is one more exciting step on their Road to Cooperstown!
---
A Word for Corporate Sponsors
Do you remember the thrill of your first major league baseball game? You sat in the stands under the lights, cheering for your favorite player. Maybe you wished you would grow up to be a player in the big leagues one day.
Well, for some young 12- & 13-year-old boys from Roslyn, PA, dreams really can come true. We are the Roslyn Rebels, and in 2016, we were the MontCo League Champs. In 2017, our first year in the Suburban League, we tied for first place. We also swept a local tournament in July 2017!
We are proud to say we are ready to head to Cooperstown—the town where baseball began—to play in the greatest baseball tournament in America.
To make our dream come true, each of our players and coaches needs to raise $995. Imagine the memory of an experience like this that we will have forever. All we need to get there is your sponsorship.
Will you step up to the plate and help us fulfill a dream? Please consider a donation to our team, Coach Roy Miller's Roslyn Rebels, your pride of the present and hope for the future! If you make a monetary donation, your company name will be put on our team banner and hung at every game. We are also accepting from companies their donations of goods, gift certificates, etc. that we can include in upcoming raffle fundraisers. We players are most grateful to you for your thoughtful generosity, helping us take advantage of this opportunity of a lifetime! We promise to represent you proudly.
For information about making a donation, please send us an email.